FONA Strategy
With the FONA strategy published at the end of 2020, the BMBF has aligned its research funding for climate protection and greater sustainability with the United Nations' 2030 Agenda. The FONA Strategy focuses on the global Sustainable Development Goals (SDGs) and formulates three strategic goals to which research can make a decisive contribution. The goals are concretised in eight priority fields of action. For each field of action, it is shown here how it is underpinned by concrete actions to achieve the strategic goals.
Goal 1: Achieve the climate goals
Global warming is mainly due to an increase in man-made greenhouse gas emissions. The consequences can already be observed worldwide. In Germany, too, we are feeling the effects of climate change: the incidence of heavy rainfall, drought and heat records is increasing, and sea levels are rising.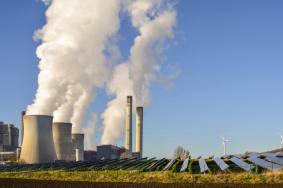 Field of action 1: Avoiding and reducing greenhouse gases (mitigation)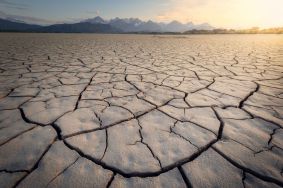 Field of action 2: Improving adaptability and risk prevention (adaptation)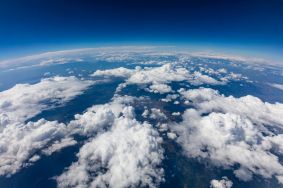 Field of action 3: Knowledge for effective climate policy
Goal 2: Research, protect and use habitats and natural resources
Biodiversity and healthy ecosystems are the basis of all life. However, due to rapid population and economic growth and the consequences of climate change, they are highly vulnerable. Globally, water scarcity, water pollution and land degradation increasingly threaten our ecosystems and affect the economic and political stability of entire regions and countries. The protection and sustainable use of natural resources is therefore a central theme of the 2030 Agenda – and also of FONA.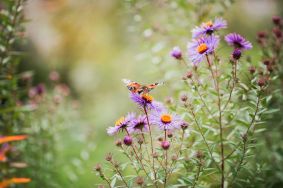 Field of action 4: Conservation of biodiversity and habitats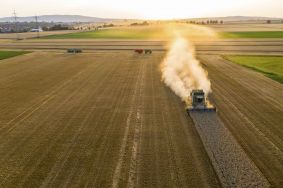 Field of action 5: Securing natural resources (water, soils)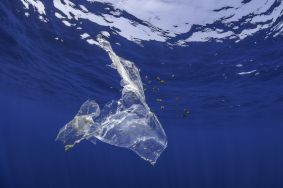 Field of action 6: The circular economy
Goal 3: Develop society and the economy – good living conditions throughout the country
The 2030 Agenda addresses the issue of a sustainable and decent life for all people regardless of their place of residence and social background through a number of SDGs. The challenges of achieving this also exist in Germany. There are considerable regional differences in terms of economic performance and innovative strength. Strong economic areas stand in contrast to regions – both rural and urban – with lower income and employment opportunities. About 40 per cent of the population in Germany lives in structurally weak regions. These include old industrial centres, rural areas and numerous border and coastal regions in the east and west.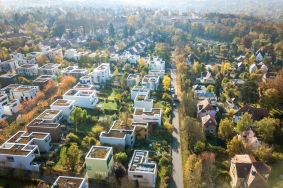 Field of action 7: Shaping society together – strengthening cohesion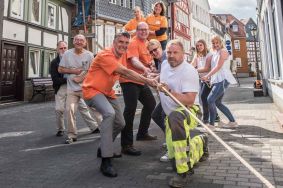 Field of action 8: Innovative regions
In addition to the 25 actions, there are intersecting topics that play an important role across the entire FONA strategy. These are (1) digitisation, (2) knowledge and technology transfer, (3) European and international cooperation, and (4) research infrastructures. By thinking about the intersecting topics in all objectives, fields of action and actions, we ensure that research in FONA is interconnected, effective and future-oriented.
Last updated on