01.09.2019
01.05.2023
Application Phase
Selection phase
Funding phase
Kopernikus Projects for the Energiewende
With the call for applications for Kopernikus Projects for the Energiewende, the Federal Ministry of Education and Research (BMBF) aims to develop new energy systems and concepts until they are ready for application on an industrial scale. Attention is focused on the systemic, holistic approach of the projects in comparison to promoting individual technologies. In this respect, the ministry is taking a new approach with its energy research policy. At the heart of the approach is the initiation of innovations for the Energiewende.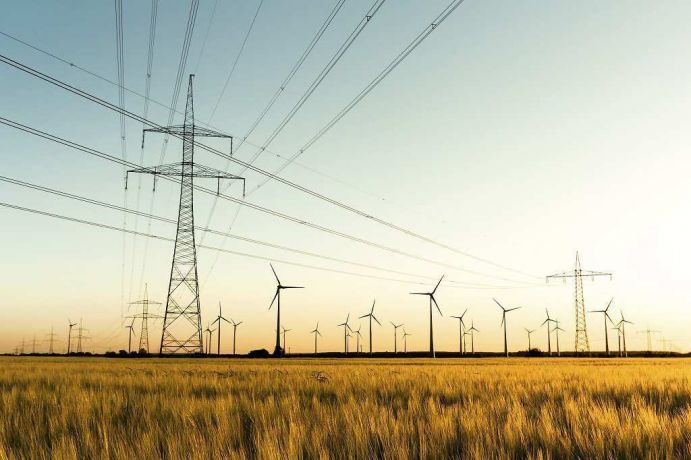 The Kopernikus projects make up one of the largest research initiatives in Germany in the field of the energy transition. Their aim is to make it possible for Germany to be climate-neutral by 2050.


The ENSURE project is developing the power grid of the future.
The P2X project investigates the conversion of CO2, water, and electricity from renewable sources into gases, fuels, chemicals, and plastics.
The SynErgie project studies how energy-intensive industrial processes can be made more flexible in order to adapt them to the availability of renewable energy sources.
The ARIADNE project analyses in a joint learning process between science and society how policy measures work – from individual sectors to the big picture.

Economists, scientists, and civil society work in close cooperation in all of the projects. Together they develop solutions to the point of market maturity, in three phases spread over ten years – producing research that has results.

To ensure the greatest possible success, the Kopernikus projects are structured in three phases:
Phase 1: Concepts and theory: 2016 to 2019
Phase 2: Validation and preparation of the practical phase: 2019 to 2022
Phase 3: Transfer of the developed technologies to demonstration facilities: 2022 to 2025

Just as Nicolaus Copernicus brought about a transformation of science and society by introducing the heliocentric model of the solar system, the Kopernikus projects aim to cause a paradigm shift – towards research projects that can prompt a transformation of our entire society.

Because society and the state of art in science are constantly changing, the Kopernikus projects are designed in such a way to allow them to flexibly adapt to changes. If there is a shift in current scientific knowledge, the focus of the Kopernikus projects may also change. Clear milestones specify the goals that each project aims to achieve and against which their success can be measured.
Last updated on