Field of action 2: Improving adaptability and risk prevention (adaptation)
Extreme weather events such as heat waves and droughts, heavy rainfall, floods and storms cause billions of euros in damage, some of which is life-threatening. Knowledge is therefore needed about how climate change affects the frequency and intensity of extreme events and how people, infrastructure and goods can be protected from these extremes. Preventive research on climate adaptation includes health considerations. This is because the increase in extreme weather events – for example, the rising number of hot days – also has direct effects on human health.
A political framework for this is provided by the German Strategy for Adaptation to Climate Change (DAS), which was adopted by the Federal Government in 2008 and has been undergoing continuous development since then. FONA research supports adaptation to climate change by providing data, information, models and tools on the impacts and risks of climate change. Timely and active adaptation to climate change can reduce damage and in the best case even prevent it.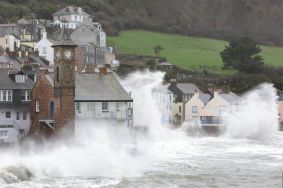 Action 4: Researching climate change-induced extreme events in Germany
Action 5: Understanding and preventing the health impacts of climate change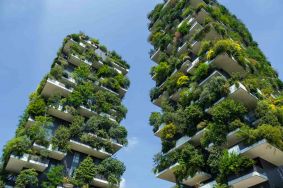 Action 6: Increasing the resilience of cities and regions
Last updated on